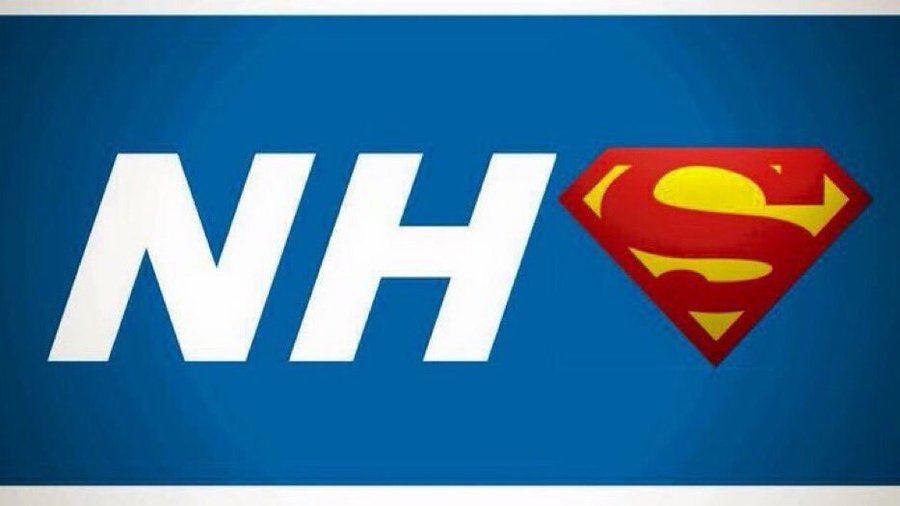 Led by the talented Mr Cameron, listen to the song the children in school created this week. It is dedicated to the work and efforts of our NHS staff in these difficult times. We hope it inspires you all to contribute to the whole school song we are going to write! Click here.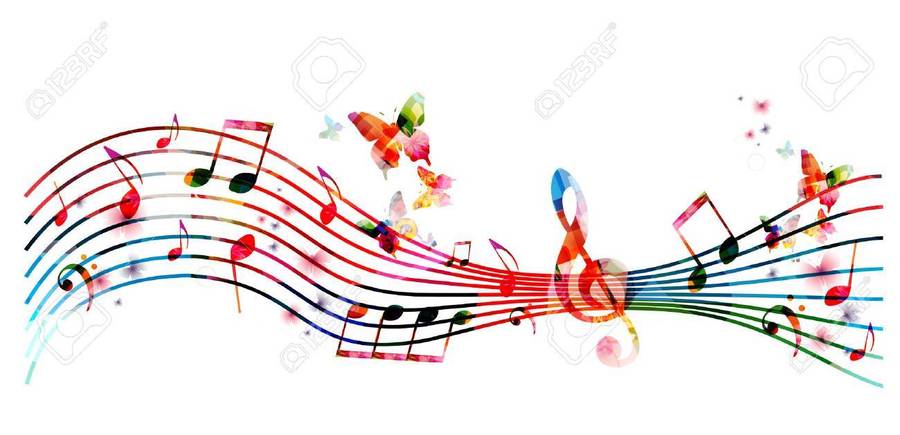 Our INSET days for the 2020/21 academic year are now available, please see here
Please click here to access useful websites for home learning.
Please click here to access your child's home learning.
If you would like further assistance in aiding your child's home learning, please click this link where you can find information about 'StarLine'.
Guidance for parents and carers on supporting children and young people's mental health and well being during the coronavirus (COVID-19) outbreak. Click here.
Support during school closure for parents of children with Special Educational needs or disability- click here
Information Services for Families, Parents, Carers and Young People during Covid 19. Click here.
The government have just published a new document with information for parents and carers about the closure of schools which provides links to online resources that will support parents and carers in keeping their children safe online. Look to section 6 for activities for children under 5 and a range of helpful websites which give information on keeping children safe online. Click here.
The Bristol Cable is creating a guide to food-focused businesses and organisations. Some of the organisations listed will deliver a free fruit and vegetable box to any family having trouble getting enough food. Click here for the 01/05/2020 newsletter which provides more details.
Click here for information on how to check your family's eligibility for free school meals.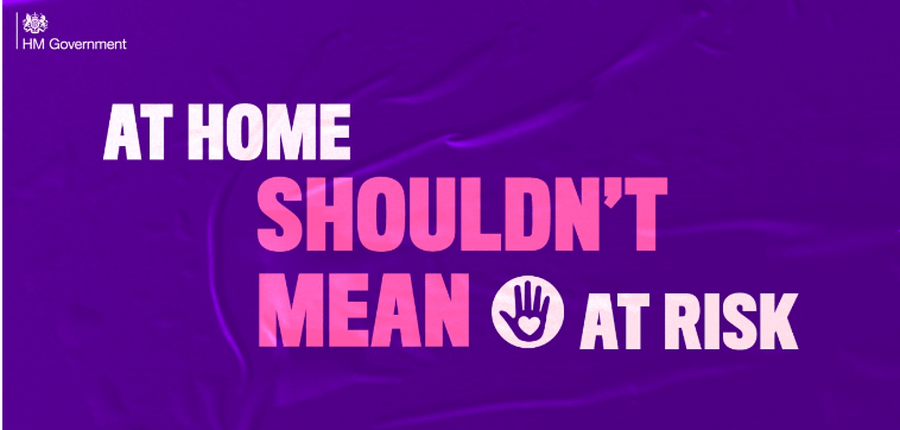 Please see our twitter entry below for more detail on how to stay safe at home #YouAreNotAlone
Our school has a culture which promotes healthy relationships, respect between pupils and respect for diversity, gender and sexuality equality. At this tricky time everyone should be able to Stay At Home and Stay Safe and being at home shouldn't mean at risk.
If you or someone you know is suffering from domestic abuse, isolation rules do not apply. Police response support services remain available. Find support at www.gov.uk/domestic-abuse or call 999 if you are in immediate danger. You can also press 55 when calling 999 if you can't talk.
You can also Call the National Domestic Abuse Helpline for free and confidential advice, 24 hours a day on 0808 2000 247.
If helpful you can click here for a child or young person's guide to domestic violence.
You can also click here to report a concern using Whisper, the school's anonymous reporting tool.
Click here to find out more about the school's stand against domestic violence.
If any links fail to work in internet explorer, please use google chrome.
If you are concerned about the wellbeing of a child you can:
call the Police on 999 if a

child is at immediate risk
or contact The First Response Team on 0117 9036444 (Call Emergency Duty Team on 01454 615165

during out-of -office hours)
Other numbers you can call:
NSPCC 24 hour helpline: 0808800 5000 (free from a land line)
NSPCC Text helpline: 88858 ( free and anonymous)
Police 101 (non-emergency calls)
Please click here for Childline's website or use the phone number below.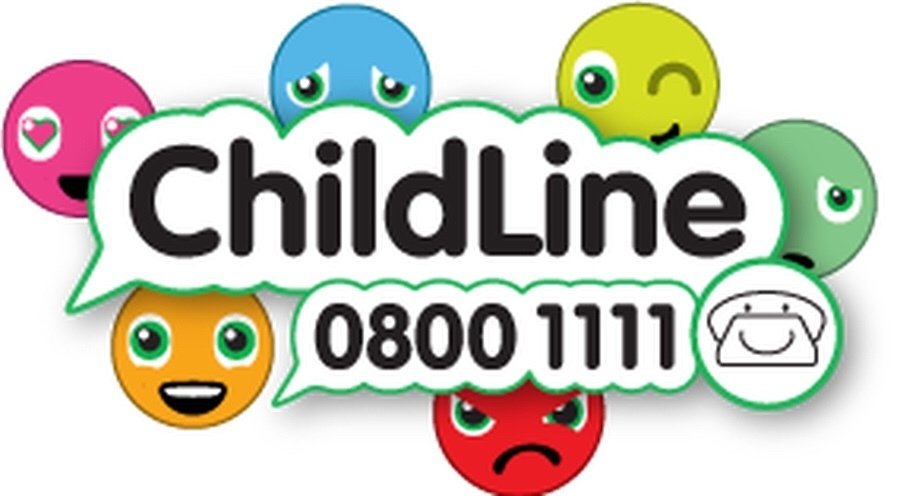 We have spaces!
Please click here for more information, call the school office on 0117 377 2610
or contact Bristol City Council on 0117 903 7694
Cotham Gardens Primary School, 18 Cotham Grove, Bristol, BS6 6AL Tel: 0117 377 2610
To contact us by email please use the Contact Form.