My School
We believe Cotham Garden's is a great school where lots of fantastic teaching and learning takes place. In this section of our website, you will be able to find out what learning is taking place in each year group, what home learning your child should be completing and any other information relevant to your child's year group.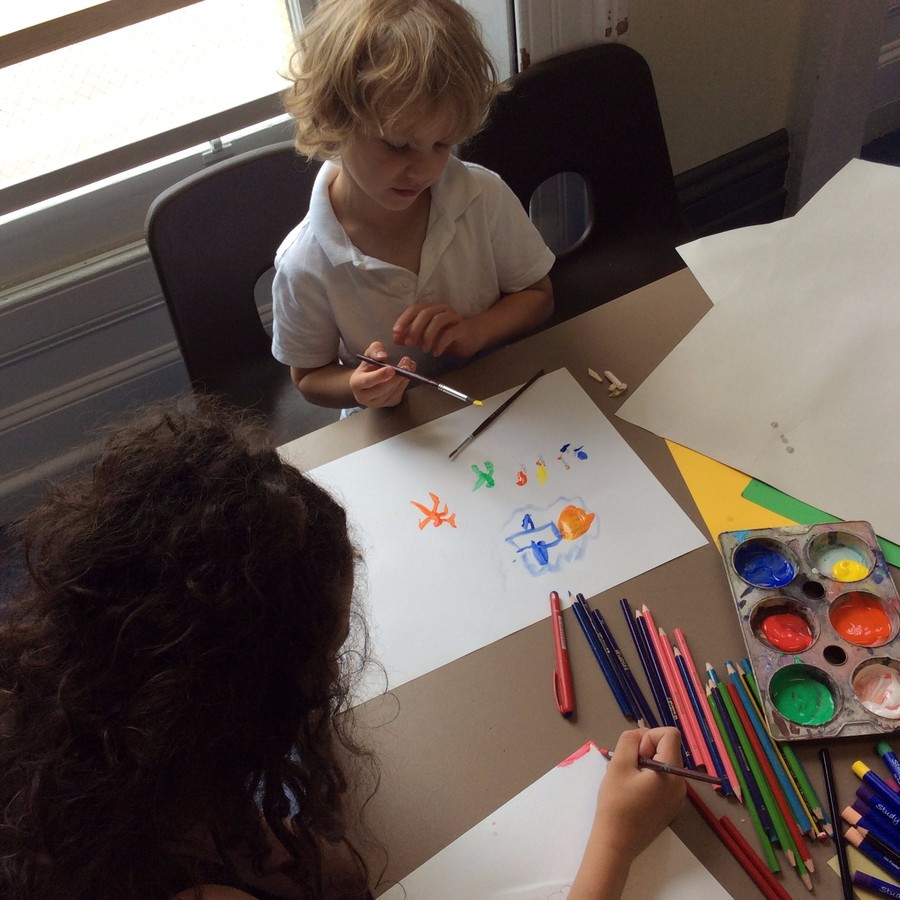 Autumn has arrived at Cotham Gardens Primary School.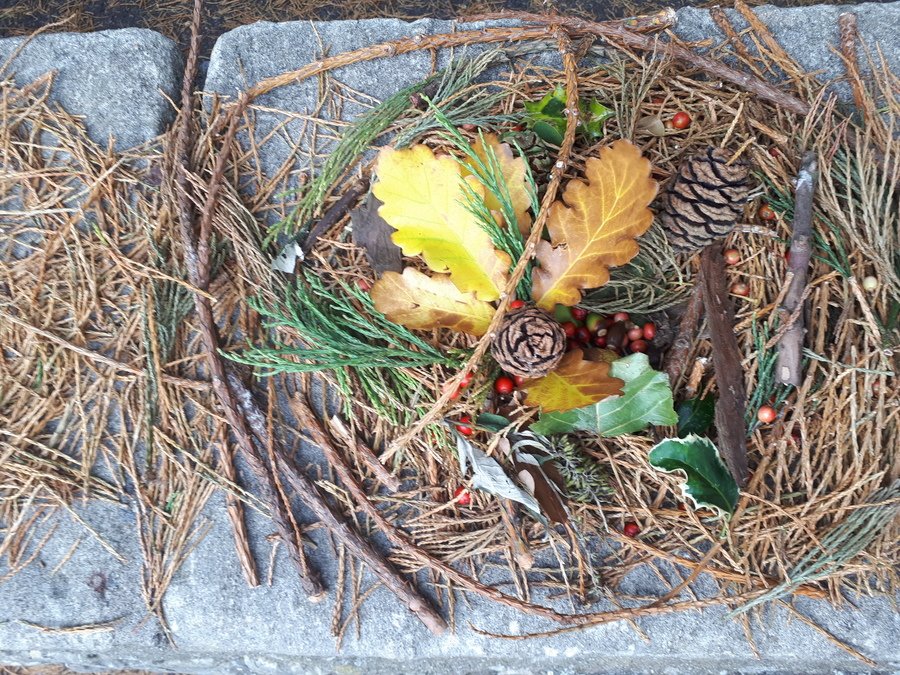 An autumnal installation as conceived and executed by Eva B, Lily, Laura, Niamh and Freya from Year 5.