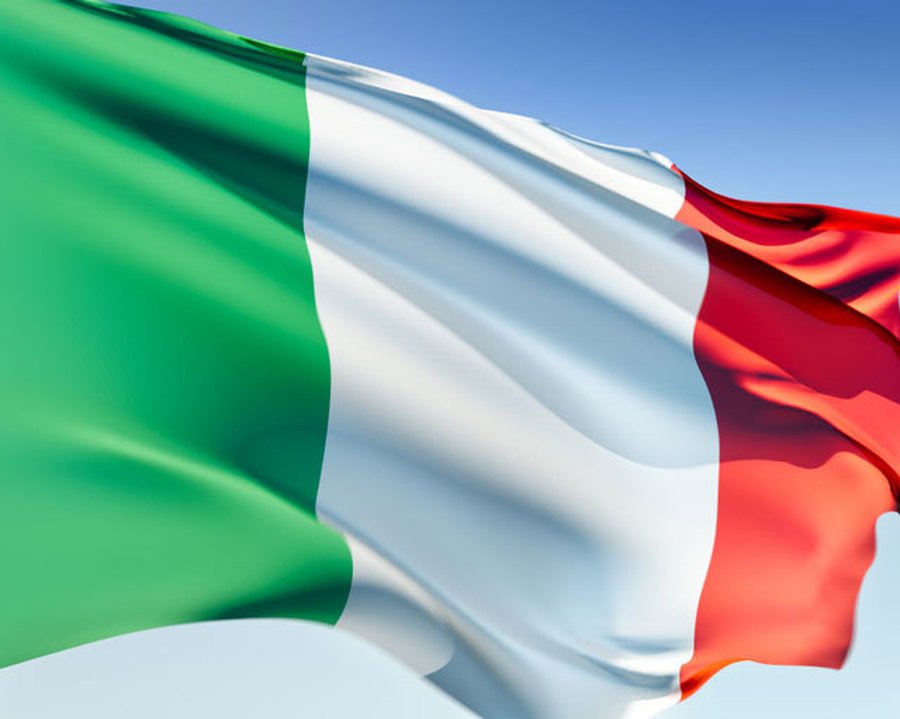 At Cotham Gardens Primary School, we have ____ Italian speakers. Here they all are.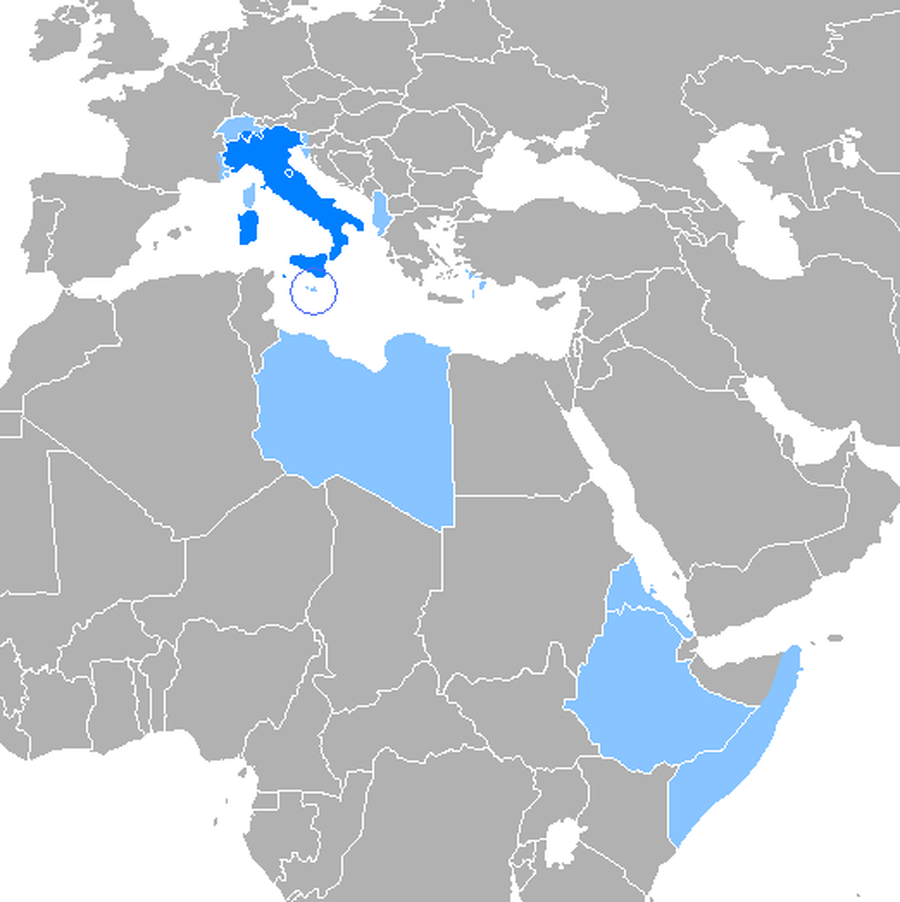 Italian is spoken in Italy, San Marino, Vatican City, Switzerland, and some areas of Slovenia and Croatia. It also has a history of being spoken in some countries in Africa, while there are still significant populations of Italian-speakers in countries such as USA and Argentina.
Key Phrases 1
Hello/Good morning - Buongiorno
Goodbye - Arrivederci
Hi or Bye - Ciao
Please - Per favore
Thanks - Grazie
Key Phrases 2
What's your name? - Como ti chiami?
My name is...- Mi chiamo
How are you? - Como stai?
Fine, thank you - Bene, grazie.
Cosi, cosi - So so.
Malissimo - Terrible.
Key Phrases 3
one - uno six - sei
two - due seven - sette
three - tre eight - otto
four - quattro nine - nove
five - cinque ten - dieci