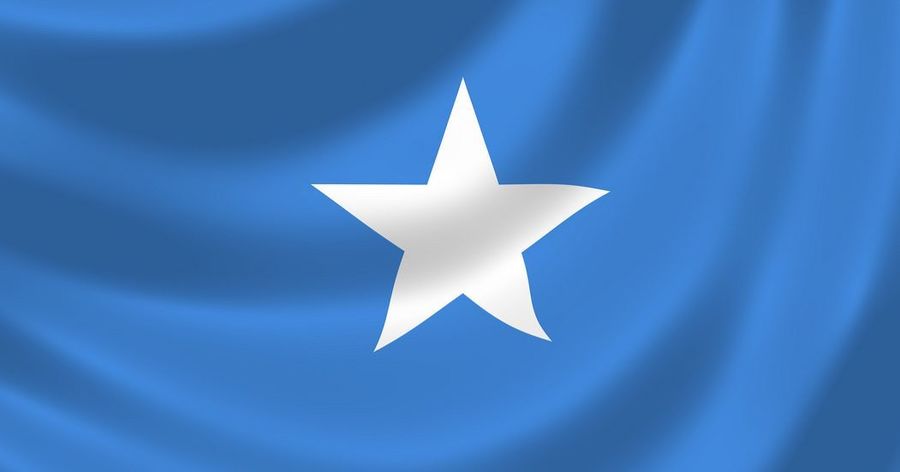 At Cotham Gardens Primary School, we have 48 Somali speakers.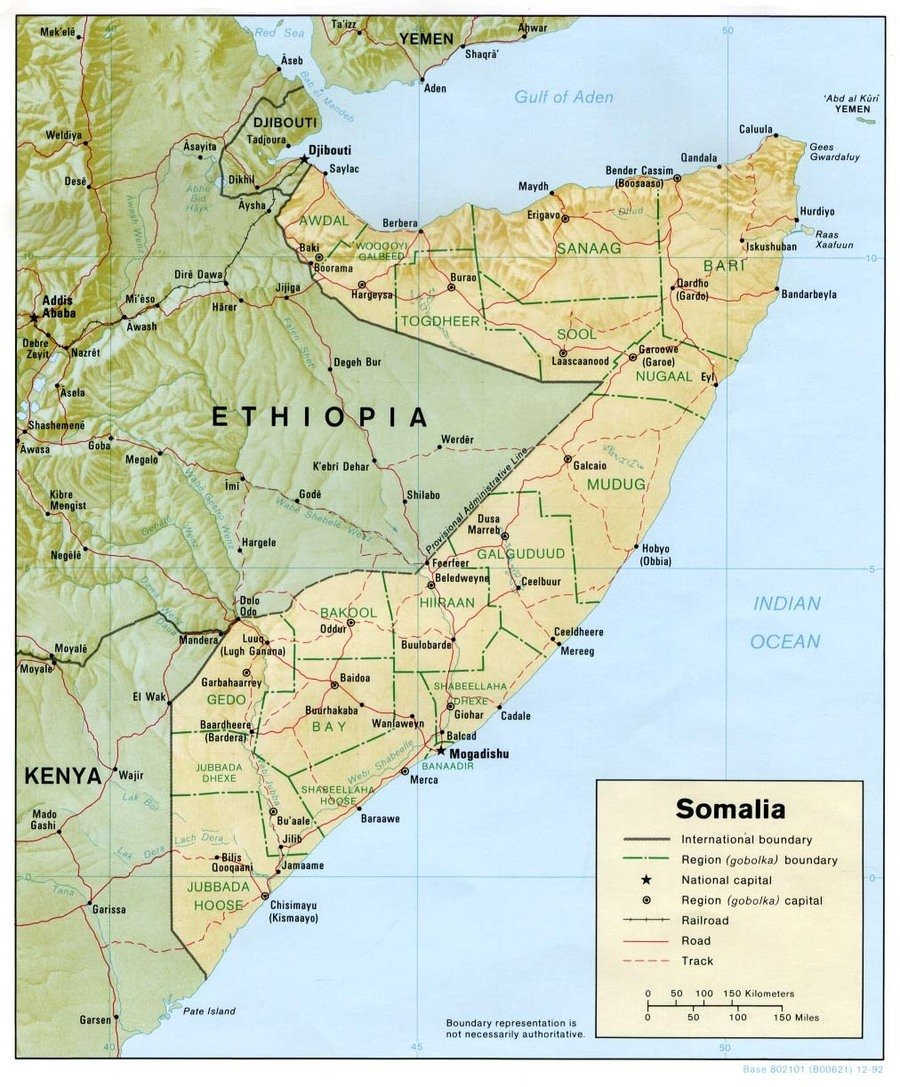 Somali is spoken by approximately 6.5 million people in Somali, Somaliland and Djibouti.
Key Phrases 1
How are you? - Sideed tahay?
I am well. - Ma fiican tahay.
Key Phrases 2
What's your name? - Magacaa?
My name is...- Magaaceygu waa...
Converting media.
(Media will continue converting in the background)
Key Phrases 3
one - koow six - lix
two - laba seven - todoba
three - sadex eight - sideed
four - afar nine - sagaal
five - shan ten - toban
Converting media.
(Media will continue converting in the background)