Mental Health and Well Being at Cotham Gardens
On this page you will find information and links to help and support children and parents/carers in maintaining good mental health and wellbeing.
Learners' Forum (the body formerly known as School council)
The Learners' Forum meets termly to express the children's views on a range of issues, many closely related to Mental Health and Wellbeing. This term we discussed the following:
The children finished a letter which they are going to read to their classmates early next term. The letter stresses the importance of the Learners' Forum in communicating the children's feelings about school issues to the teachers and the SLT. It talks about how vital it is that they feel they are able to talk about the things that they are finding challenging and that they know they will be listened to. I will post a copy here when the reps have had a chance to read it out.

The reps had a chance to feed back about the Time to Talk sessions on Thursday 7th and suggest improvements for next year. The main change requested was for more biscuits to be supplied. All present agreed that they had had a chance to talk about their feelings and listen. The children felt that it would be good for the classes to all do the same thing next time- this year some classes did activities while some classes just talked. One child felt that they could have had longer while another said that they would have liked more to do.

Another topic on the agenda was looking for ways to make sure children from all backgrounds have a chance to give us their MHWB feedback. There were some fantastic ideas and these will be shared with teachers and SLT as soon as possible. They included using a recording device for those who struggle with writing to give their feedback, for the language of the month to include mental health and wellbeing vocab and for each child to have a chance for one to one meetings with teachers so they can sure feelings without others hearing. These ideas and more are being fed back to the relevant adults!
Many thanks, and we'll keep you posted.
Meanwhile, at Elmgrove...
One of the issues we are working hardest on is how to engage with our youngest learners and get the conversation started early. The MHWB Action Group is formulating a plan! If you have any ideas or suggestions, or if you would like to get involved with the team, please e-mail me via the school office,marking it for the attention of Alex Jarman,-Wellbeing Lead.
Alternatively, you might spot these members of our team- they would love to hear from you.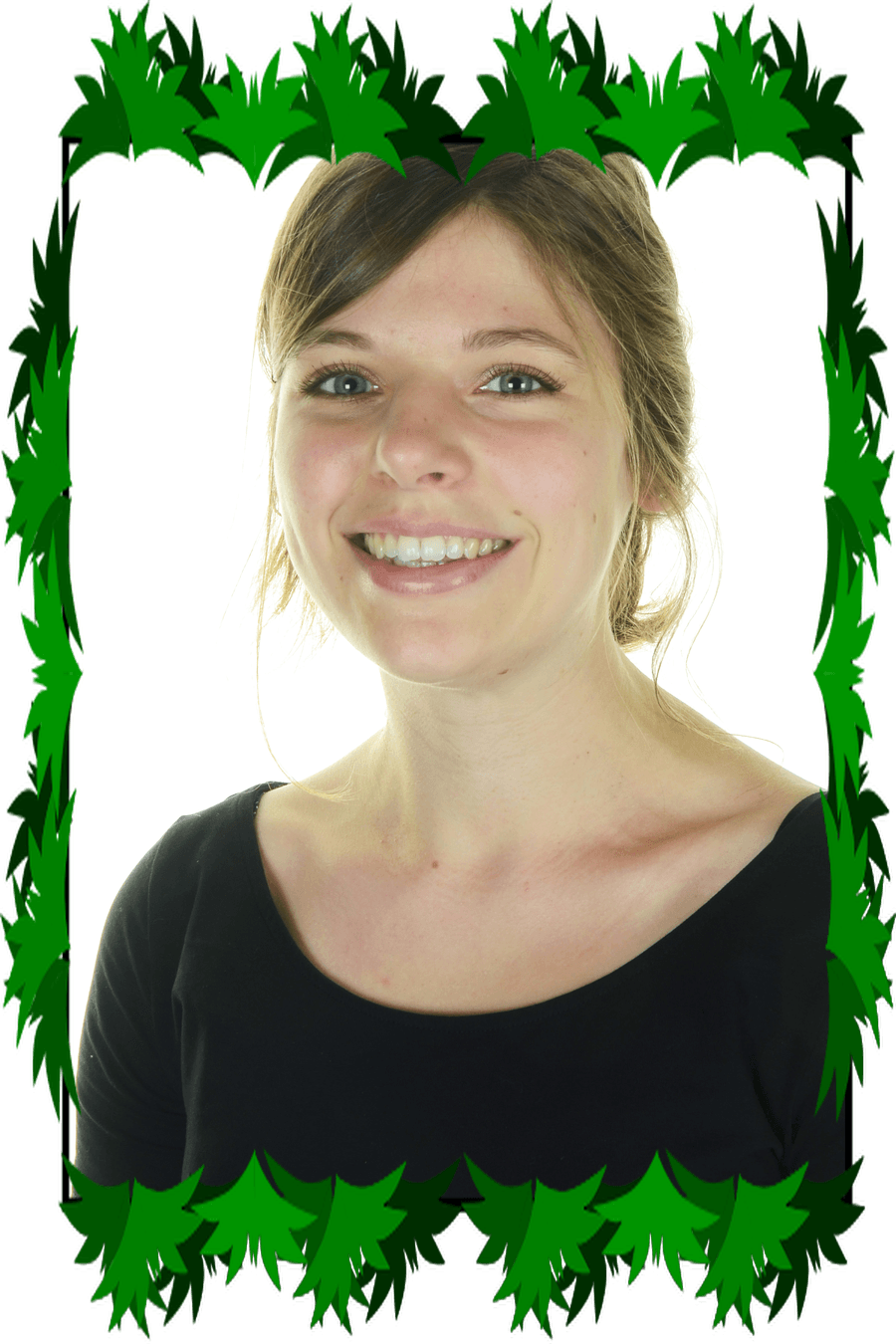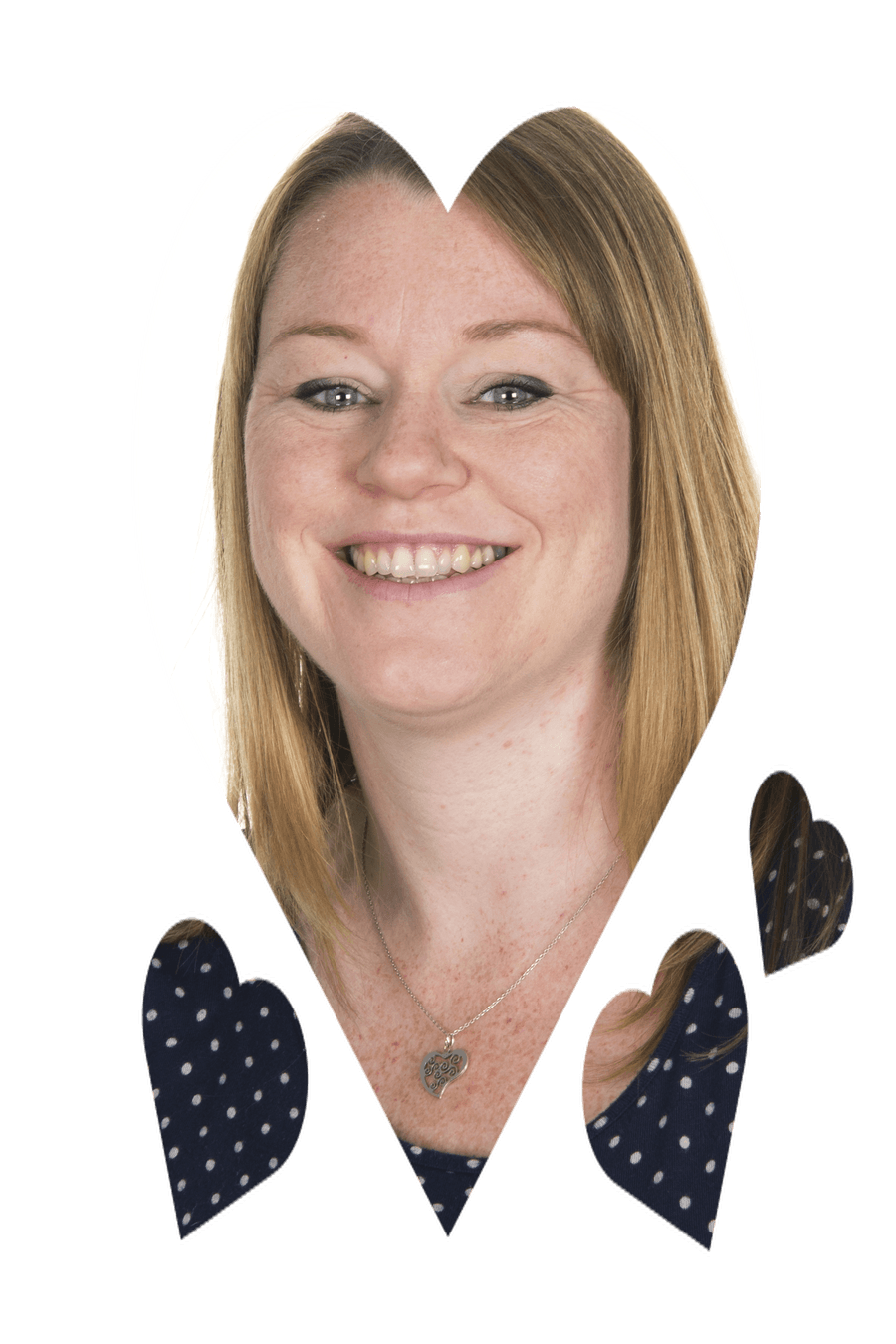 Bristol Healthy Schools Mental Health and Well Being Badge
What we're doing:
As part of the school's commitment to improving well being and promoting good mental health, this page contains information about all the relevant stuff that's going on in school, both in and out of the classroom. We will try to keep you updated with relevant curriculum information, for instance PE and PSHE (Personal, Social and Health Education) as well as what's happening with the Family Support Team and the School Council. We have also set up a Mental Health and Well Being Action Team made up of staff, parents, governors and members of the wider community to promote our aims. And when we say action, we mean action!
As a way to provide a structure to this increased emphasis on good mental health, Cotham Gardens Primary has started an application to gain the Bristol Healthy Schools Mental Health and Well Being Badge. We will keep you posted on how this is going.
Finally, we will be adding useful links to the bottom of this page.
If you have any ideas or suggestions, please don't hesitate to contact one or indeed all of the following beautiful people:
Alex Jarman- MHWB Lead & School Council
Emma Whittaker- PSHE Lead
Jane Gray- Family Support
Susie Lyons & Emily Marsh- PE Leads
The link governor with responsibility mental health and wellbeing is:
Imran Nazir- if you wish to contact Imran, please email the school office.
Many thanks,
Alex Jarman
Assistant Headteacher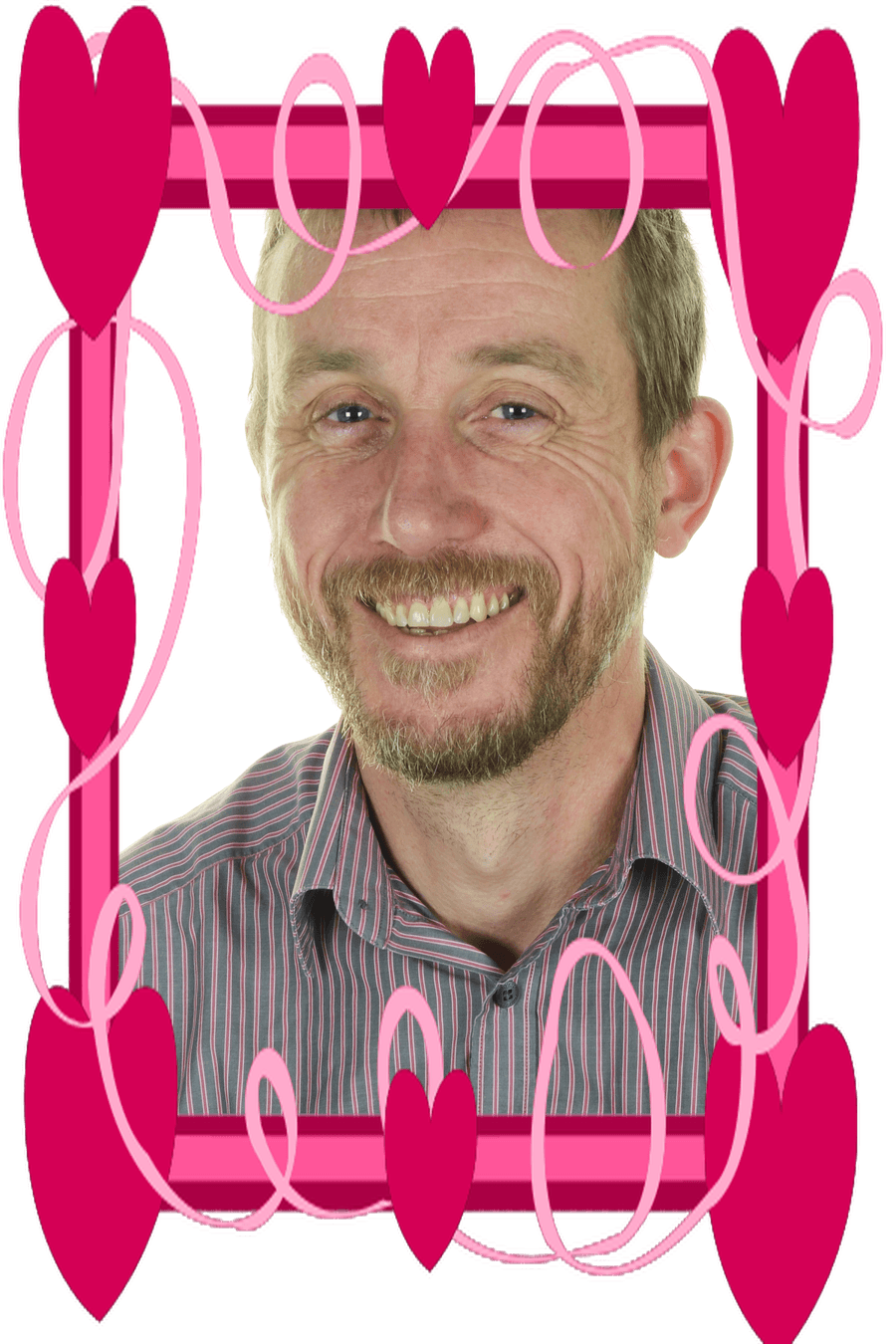 Mr Brett and the children from 5B perform a song they have written about 'The Dreaded Dip.'
Useful Links:
Like all schools we are becoming increasingly conscious of the helpful role we can play in promoting the mental health of children, staff and families. Parenting, although rewarding, is not always easy and sometimes can be really challenging. Luckily there is help out there. One resource that comes highly recommended by other schools and families is the website of the charity Young Minds who seek to promote the mental health and well-being of children and young people. They have a free helpline available for parents (0808 802 5544)which provides confidential expert advice.
Click here for a link to the Children's Wellbeing page in the Parenthub section of our website- lots of interesting and helpful things to be found here.
Click here for a link to our Learners' Forum page- currently undergoing refurbishment.
A website that features links to a variety of MHWB websites and resources is the https://www.happymaps.co.uk/ website.
Other useful resources can be found at:
https://www.bristolccg.nhs.uk/media/medialibrary/2017/06/Emotional_health_and_wellbeing_directory.pdf
Parenting Courses on offer in Bristol:
https://www.bristol.gov.uk/social-care-health/parenting-courses-currently-running-in-bristol
Gingerbread, the charity supporting single parent families to live secure, happy and fulfilling lives:
https://www.gingerbread.org.uk
Digital Wellbeing:
https://www.childnet.com/parents-and-carers/hot-topics/digital-wellbeing
In June 2017 NHS Bristol Clinical Commissioning Group, in partnership with Bristol City Council, launched the Emotional Health & Wellbeing Online Directory. The Directory has been designed with the aim of providing a single, searchable source of information of different services and resources, including NHS commissioned providers such as CAMHS, Off The Record and www.kooth.com.
Videos to help children to manage stress and anxiety and develop resilience: