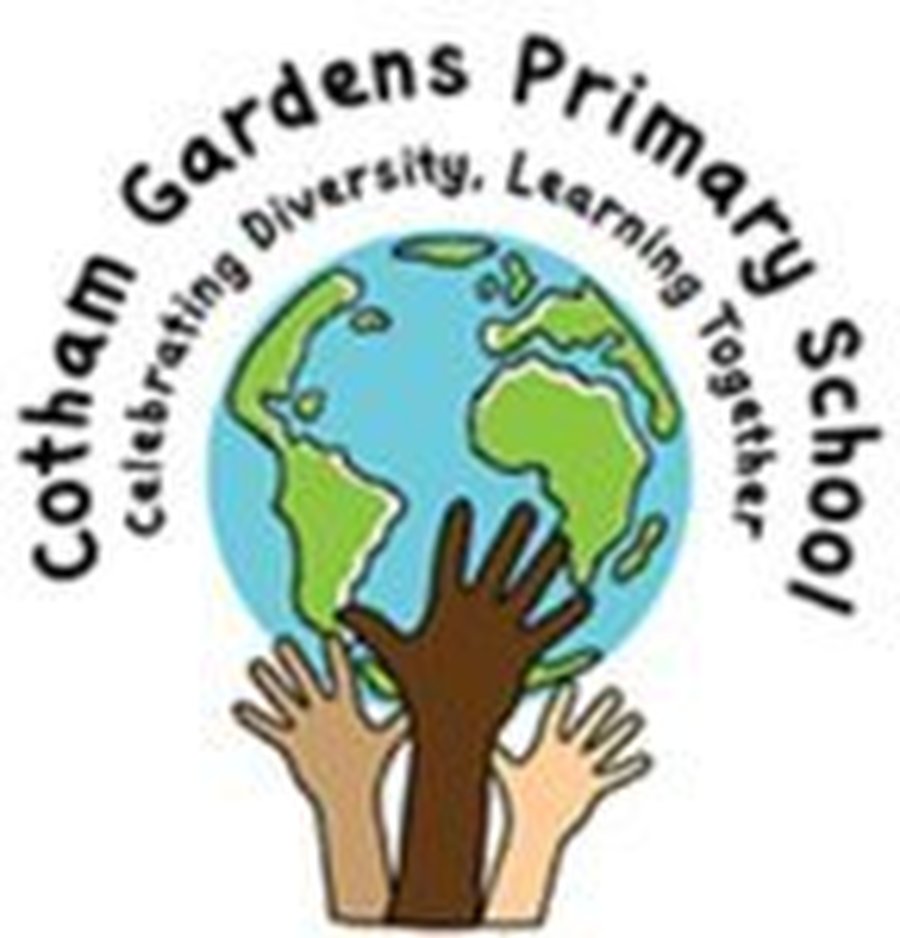 WELCOME TO COTHAM GARDENS PTAF
Dear Parents and Carers
So another year of fundraising is ahead of us!! A very warm welcome to all our new parents and carers who have joined the school this September.
Information will be available here of upcoming PTAF events, money raised from those events and what its being spent on.
Do have a look at the newsletter and see what the PTAF got up to last year.
Here's what's happening in the coming weeks:
ANNUAL GENERAL MEETING
All are welcome to the PTAF Annual General Meeting on Wednesday 25th September 2019 in the School Hall, Elmgrove Site at 7.30pm. The committee will be elected for 2019/2020, and the calendar set for events. If you can't make the AGM the PTAF will also meet on the following dates:
13th November 2019 Cotham Site
15th January 2020 Cotham Site
18th March 2020 Cotham Site
29th April 2020 Cotham Site
10th June 2020 Cotham Site
All are welcome, you do not have to be a committee member to come along…. We even provide refreshments and nibbles!!
COFFEE DROP IN – ELMGROVE HALL
Stop by for a coffee on Monday 30th September 2019 at 9.00am and find out more about the PTAF. Meet Maija and Ange (Chair and Vice Chair) and hear about the activities that are planned to raise funds for our children.
CLASS REPRESENTATIVES
Each class needs a class representative who is the contact for coordinating PTAF activities for your year group. Some years have found it works well if there are 2/3 reps who work across all classes in their year. PTAF activities include selling icecreams, Tea and Cake Sale, a stall at both the Christmas Fair and Spring Fair and an event of your choice. If this sounds like something you would like to be involved in please do contact Maija who can provide more details, and even put you in touch with a class rep (past or present) to tell you more about it.
CLASSLIST
Do join ClassList, it's the main way the PTAF keeps in touch with you. Tickets for all PTAF events are sold through Classlist. You can Google Classlist, find the school and sign up, or provide your details (your name and email address, your child's name and class) and we can sign you up. it's also the easiest way to keep in touch with your year group, and the whole school community. Please send the above details to maija.alan@gmail.com if you want us to add you to Classlist.
We look forward to meeting you.
Ange Afonso and Maija Lawrence